Booker Link Offer
We're proud to be the suppliers selected by Booker Group for the Booker FREE EPOS System offer. The offer is open to Booker customers through contacting their nearest Booker depot or through the Booker website.
The Booker FREE System consists of a Toshiba STA-20 EPOS System, Toshiba Receipt Printer, ECD Cash Drawer, Datalogic Quickscan QD2430, and an A4 Mono Laser Printer. Additional Equipment is available.
Tell me more
Smart Inventory Management
Let your customers know you care, by giving them benefits for coming in regularly, creating vouchers and making customer account tabs. Provide customers with one-off discounts and keep them rolling in. You can create customer accounts for your regular customers and improve your customer relationships. With our easy payment processing, you can make payments effortlessly for both cash and card, with pre-designated amounts and card integration available. And do you ever want to quickly check all the vital information of your business? Simple. Use our customisable Back Office Dashboard to be able to see all the details you want in one go!
Tell me more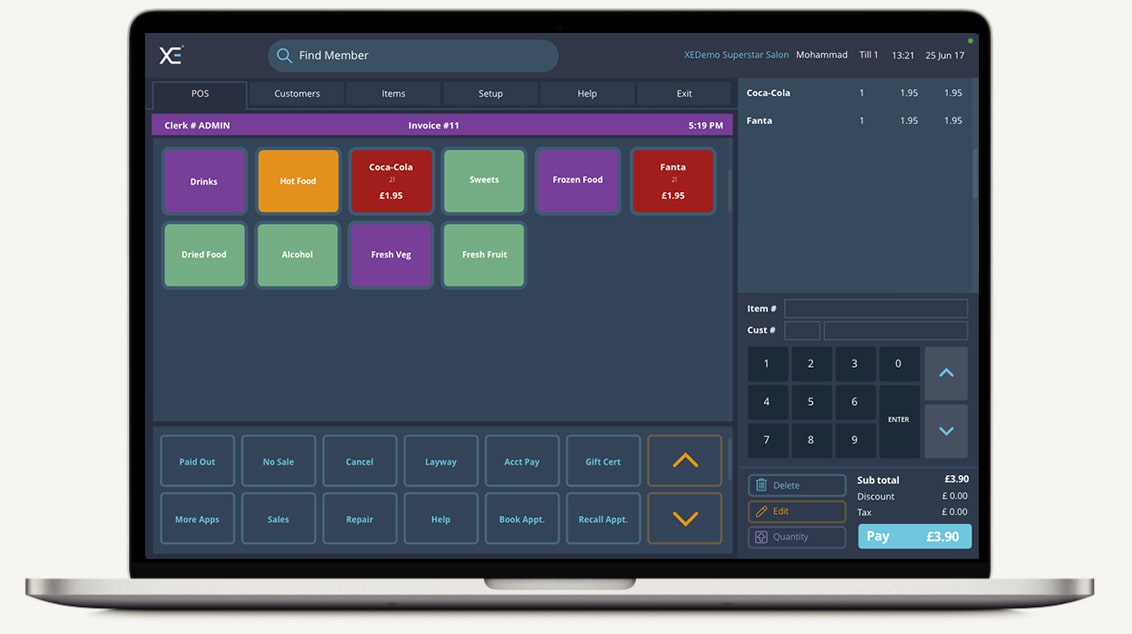 Smart Inventory Management
No longer will you have to figure out your stock level every day. With automatic stock control and intelligent stock management, you will always be ready for the next day. And with our product tags, you can quickly find the product you are searching for and serve customers as fast as possible. 
Tell me more
Effortless Payment Process
Effortlessly take both cash and card payments with our easy payment process. Our software provides many pre-designated options for the amount someone pays and can also integrate directly with a card machine to eliminate any human error. You can also set up customer accounts and set up spending limits and repayment dates. Increase your popularity by getting to know your regulars and keep them coming back.
Tell me more
Want to know more?
Knowledge is the key to power. That's why we have gathered each and every feature our device offers in a single catalogue to help you get the most out of your system. With our full catalogue of features and how to use them, you have all the tools at your disposal to cement your business into the future.
Download Retail Features Catalogue
An integrated all-in-one point of sale systems from £149
Want to improve your business to the point where you look back and laugh at how low-cost it was for you to invest in a Point of Sale system that helped you get there? Then check out the pricing of our system and buy your own solution.
Contact Sales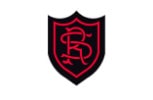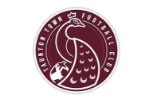 Try XEPOS Risk Free!!
We have spent the last 6 years working with other businesses in your sector. We understand every painpoint,
that's why we have created the perfect epos system specificaly for your business, with every feature you will ever need.
Contact Sales