Seamless Point of Sale
Our integrated XE Clean EPOS system provides you with all features you'd ever need. Thanks to our streamlined software you'll have access to endless benefits of the system that will help you run business as smooth as possible. Our streamlined interface was created with both simplicity and speed in mind.  We understand that controlling your garments is the most important part of any dry cleaners. That is why we have designed our software to control stock any way you want. Everything is done directly from one system, saving you time and money.
Tell me more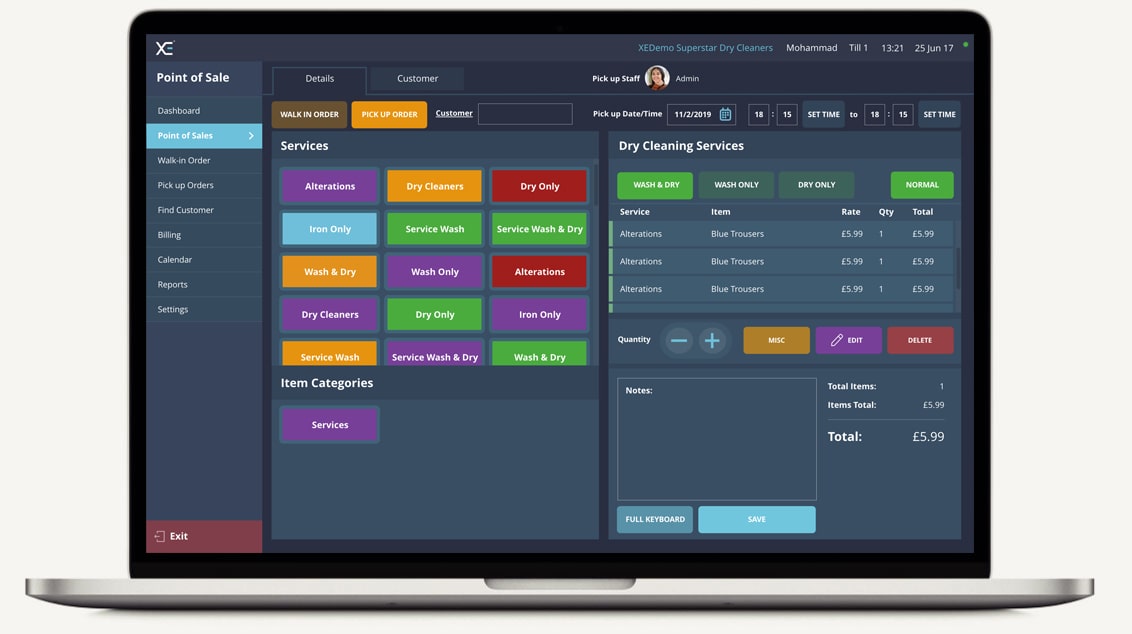 Know where your time is going and keep track of everything with our integrated calendar
Sometimes you have so much to do that you begin to lose track of what needs doing next. With our XE Clean EPOS system that will soon become a thing of the past. Create calendar bookings, assign bookings to staff members, view item log history, see what's coming and going from your business as well as much much more. Have complete control over everything that happens in your business. Our intuitive and feature rich booking, planning and tracking, along with an integrated calendar system, ensures that you are always on top of what comes your way.
Tell me more
Tickets and Tracking
With XE Clean you can create tickets for individual garments and items to help you and your staff know what needs to be done. Our system will allow you to track where each and every item is in your workflow using the tracking feature so that you can see where it has been, what's been done, and what needs to be done, all in one place. We also support Dot Matrix wet ticket printers, giving you even more flexibility with how you want your business to run. Save time and print multiple tickets for each item with just one click! We're here to help your business run smoothly.
Tell me more
Want to know more?
Knowledge is the key to power. That's why we have gathered each and every feature our device offers in a single catalogue to help you get the most out of your system. With our full catalogue of features and how to use them, you have all the tools at your disposal to cement your business into the future.
Download Hospitality Features Catalogue
An integrated all-in-one point of sale systems from £149
Want to improve your business to the point where you look back and laugh at how low-cost it was for you to invest in a Point of Sale system that helped you get there? Then check out the pricing of our system and buy your own solution.
Contact Sales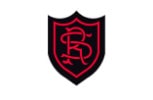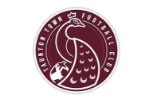 Try XEPOS Risk Free!!
We have spent the last 6 years working with other businesses in your sector. We understand every painpoint,
that's why we have created the perfect epos system specificaly for your business, with every feature you will ever need.
Contact Sales