Why choose XEPOS for delis?
Keeping your ingredients fresh and available is not something to neglect when it comes to working at a deli. What you sell should be garden-fresh and if you don't keep them under control, you will either run out of your stock or left with rotten and spoiled stock which means losing money in both scenarios. XEPOS has come up with an epos system as a solution for your problems. Keeping track of your stock will become a painless task and you will always be aware of your stock level and know when to order more. Plus, we have provided you with an amazing report section, giving you different reports to help with the strategy-making. Discounts and promotions have been designed as well to let you make the most out of your business with the help of your smart epos system.
Try XEPOS Risk Free
Contact Sales
Features and benefits
The growing number of Delis in the UK has forced business owners toward bringing creativity into their business. Using an easy to use epos system to help you create a complete list of your products and the ability to export your data can be useful. A System offering such features like XEPOS epos system can bring valuable data to boost your creativity. But epos systems are not just about inventories! Staff management, customer database, payment process, and other aspects of your business can be handled with an epos system.
Deli's from just £99.00
Please note: Complete System can be purchased for just £99 when bought with a 12 month support package for £30+VAT p/m. After completion of the contract, the system is yours.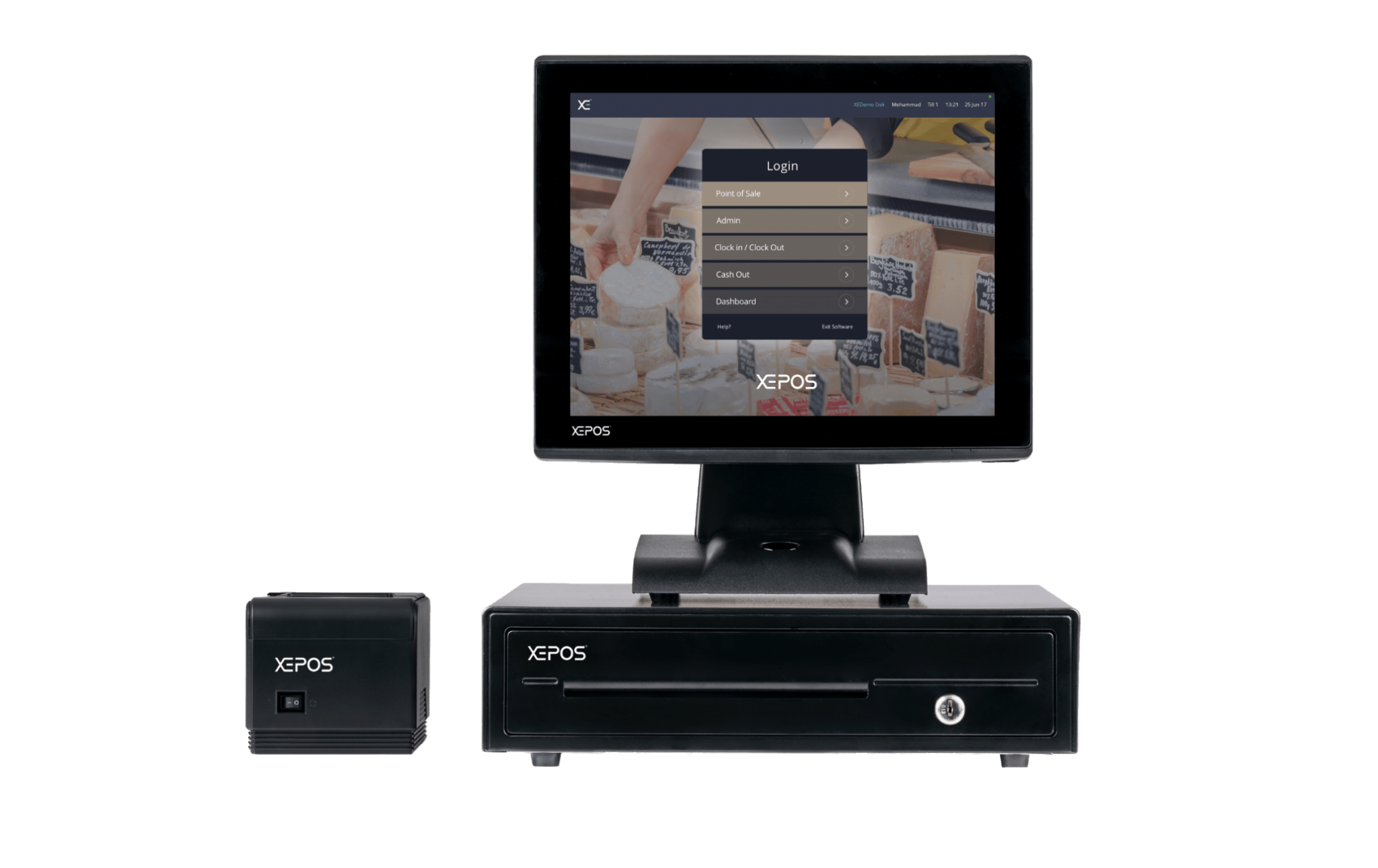 Deli's from just £15
Whether you need a complete system or just software we have the solution for you. Get started for just £99 for the complete system or £15p/m for software only packages. Need an integrated card terminal? Don't worry we have got that covered too! £15 per month for software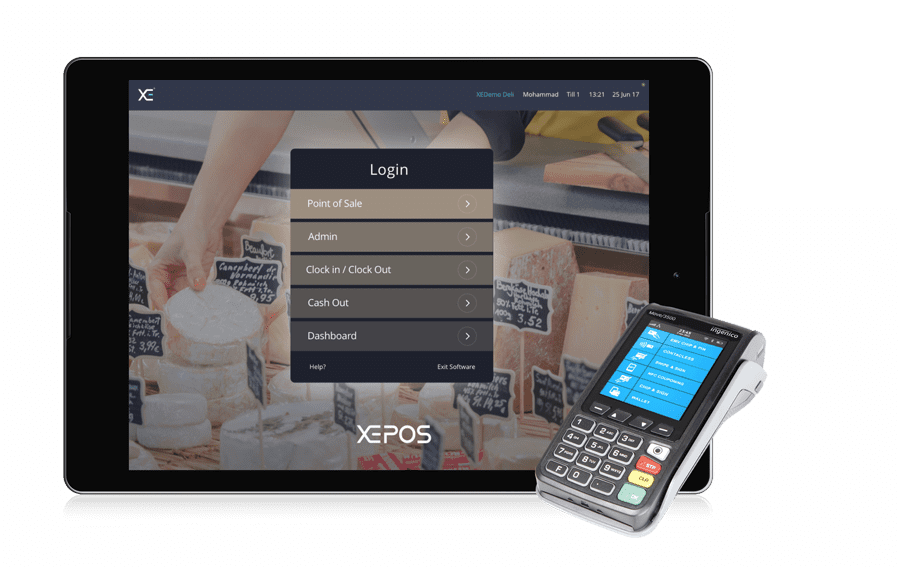 Try XEPOS Risk Free!!
We have spent the last 6 years working with other businesses in your sector. We understand every painpoint,
that's why we have created the perfect epos system specificaly for your business, with every feature you will ever need.
Contact Sales