Why choose XEPOS for pizzerias?
Menus are all that matters when it comes to pizzerias. You can create your desired menu and put your takeaways personality into the menu. Create unlimited categories and subcategories so your staff know exactly where they can find the ordered item and get there with a few simple clicks. We too make the process easier by helping you create a customer list quick and effortless. A pre-loaded database comes with your software which eases the process of making new customers. Use this customer list for marketing purposes and know who is calling the next time a regular want to place an order. An integrated caller-ID will become your hero to show the caller. Using a caller-ID will also help you prevent fake-callers and avoid wasting products and resources.
Geographical distances will be shown on a map to help you better estimate the distance from your shop to the customer's place. And google map has been integrated with the system for delivering purposes.
Payments process is also easy when using XEPOS' epos system. Let the customer choose the desired payment type. They can either tell you the information needed to make the payment happen or you can bring a card terminal to the customers' place and enable them to pay for the food at their doorstep.
Another amazing feature is the waiter app that comes with your epos software, it is easy to use and quick to learn and your staff will love how the app makes their life better and take a load of off their shoulders when it comes to time-consuming and difficult tasks.
Try XEPOS Risk Free
Contact Sales
Pizzerias from just £99.00
Please note: Complete System can be purchased for just £99 when bought with a 12 month support package for £30+VAT p/m. After completion of the contract, the system is yours.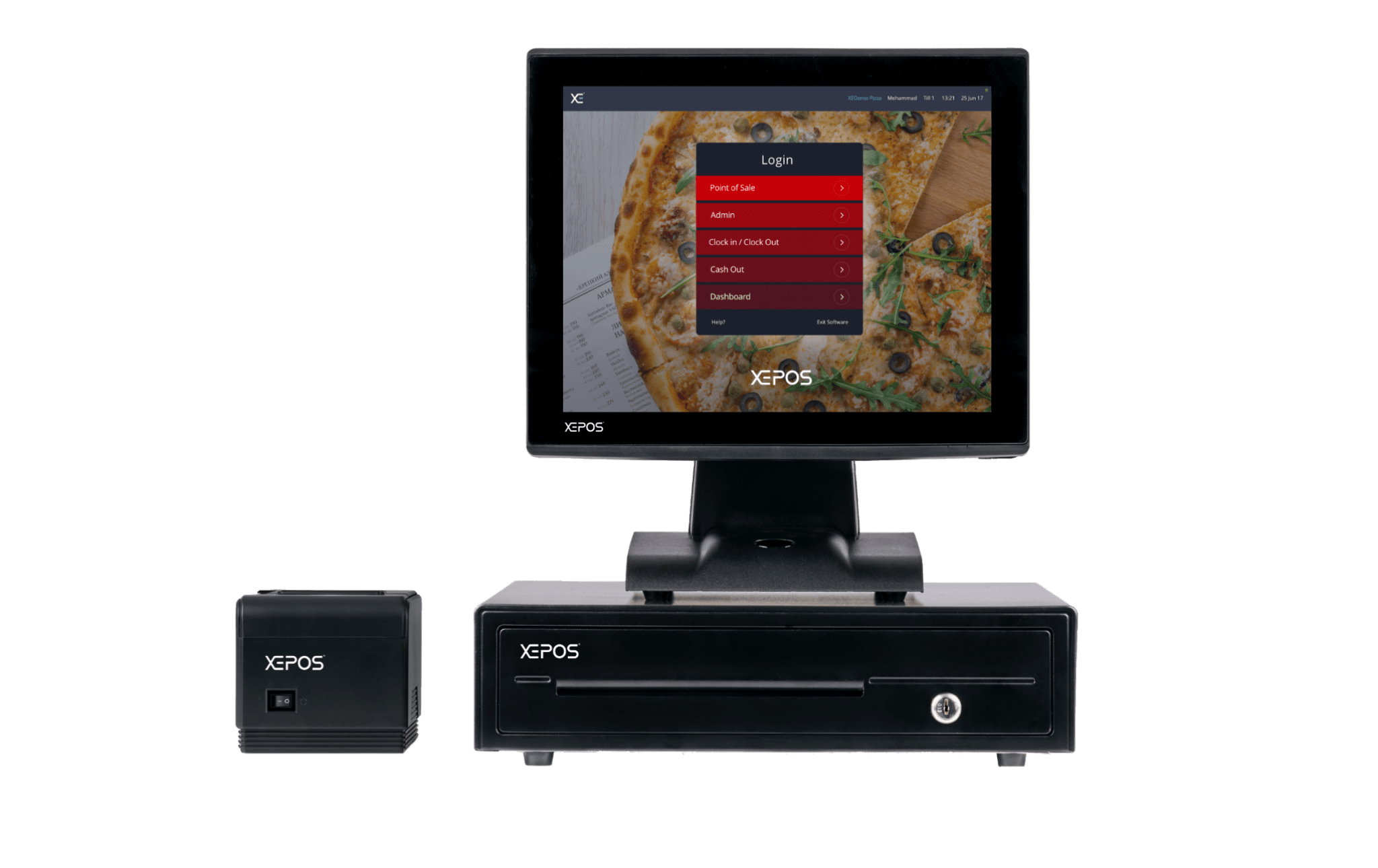 Pizzerias from just £15
Whether you need a complete system or just software we have the solution for you. Get started for just £99 for the complete system or £15p/m for software only packages. Need an integrated card terminal? Don't worry we have got that covered too! £15 per month for software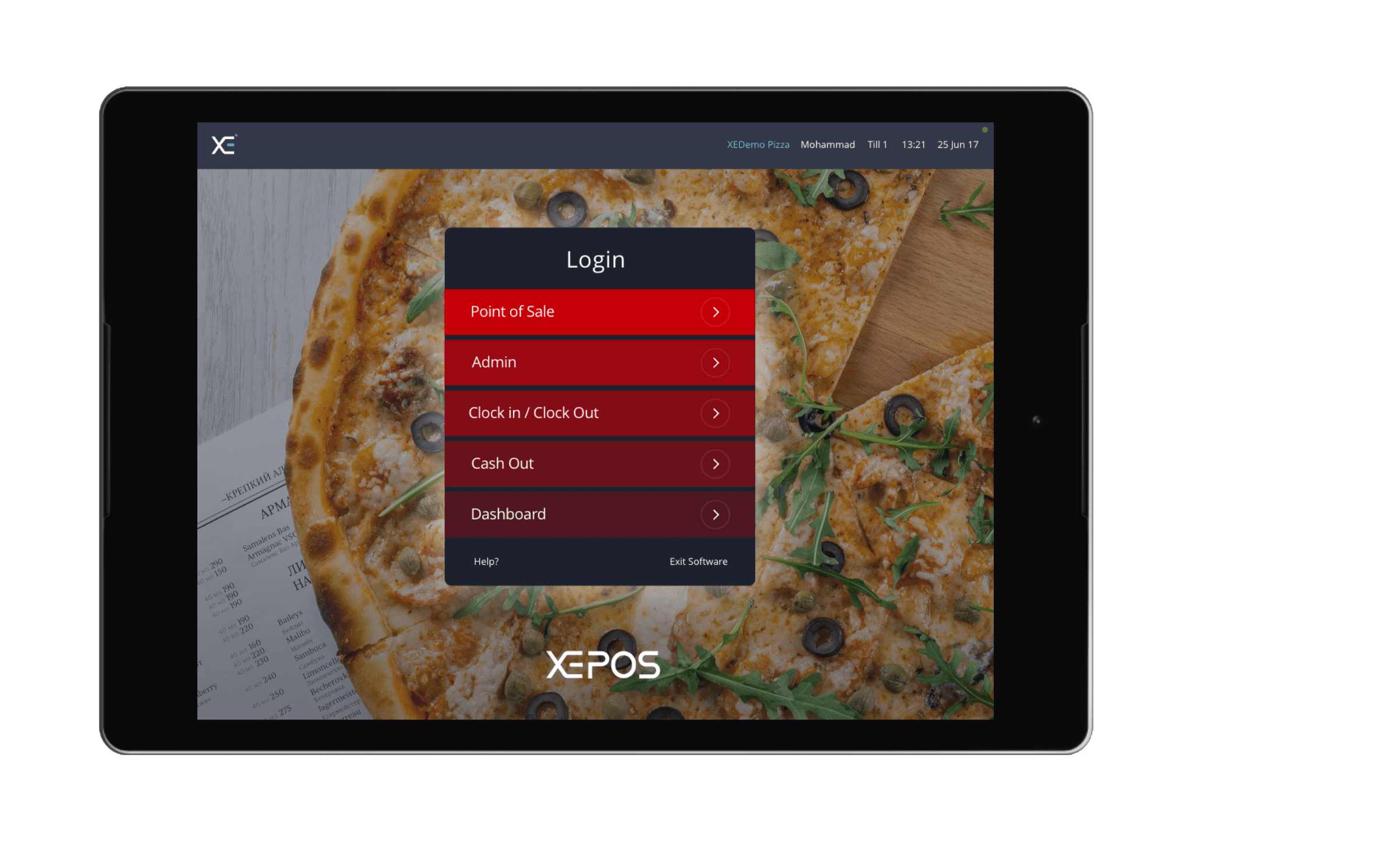 Try XEPOS Risk Free!!
We have spent the last 6 years working with other businesses in your sector. We understand every painpoint,
that's why we have created the perfect epos system specificaly for your business, with every feature you will ever need.
Contact Sales