Over the last 6 years, we have been perfecting our craft. We have painstakingly delved into the hearts of every business sector, and crafted softwares perfect for every business. Don't believe us? Tap the link below to try XEPOS for free!
What is your area of business?
What is an EPOS system?
EPOS stands for Electronic Point of Sale, and in its simplest form, takes the place of your regular till system or cash drawer.
Traditional till systems typically stood at the checkout counter of your store and were only used to serve customers. However, EPOS systems in today's world can do so much more. Alongside serving customers, holding cash and printing receipts, XEPOS can even help with management. Detailed and accurate reporting, XEPOS also provides business owners with in-depth product management, recorded stock levels, customer databases, multi user log on and much, much more.
EPOS systems are a great upgrade for any business looking to the future. Find out more about our range of software and hardware below.
Find out more
Why choose XEPOS?
Ever since our first EPOS system, we have always endeavoured to create the best possible solutions for every business type. With over 6 years of experience in multiple market sectors, we have fine tuned our hardware and software, for every business type.
Over these last 6 years, we have spoken to you, the business owners, and taken note on what we should include in our systems. From retail to takeaway, we have supported business owners using our services with free updates and new features, all while incorporating user feedback, to give business owners the edge they need to stay on top.
Tell me more
Take food orders online for FREE, right now!
Online ordering website for FREE
Claim your FREE ordering system and website today, and you'll be able to take online orders for your takeaway, café or restaurant in no time.
FIND OUT MORE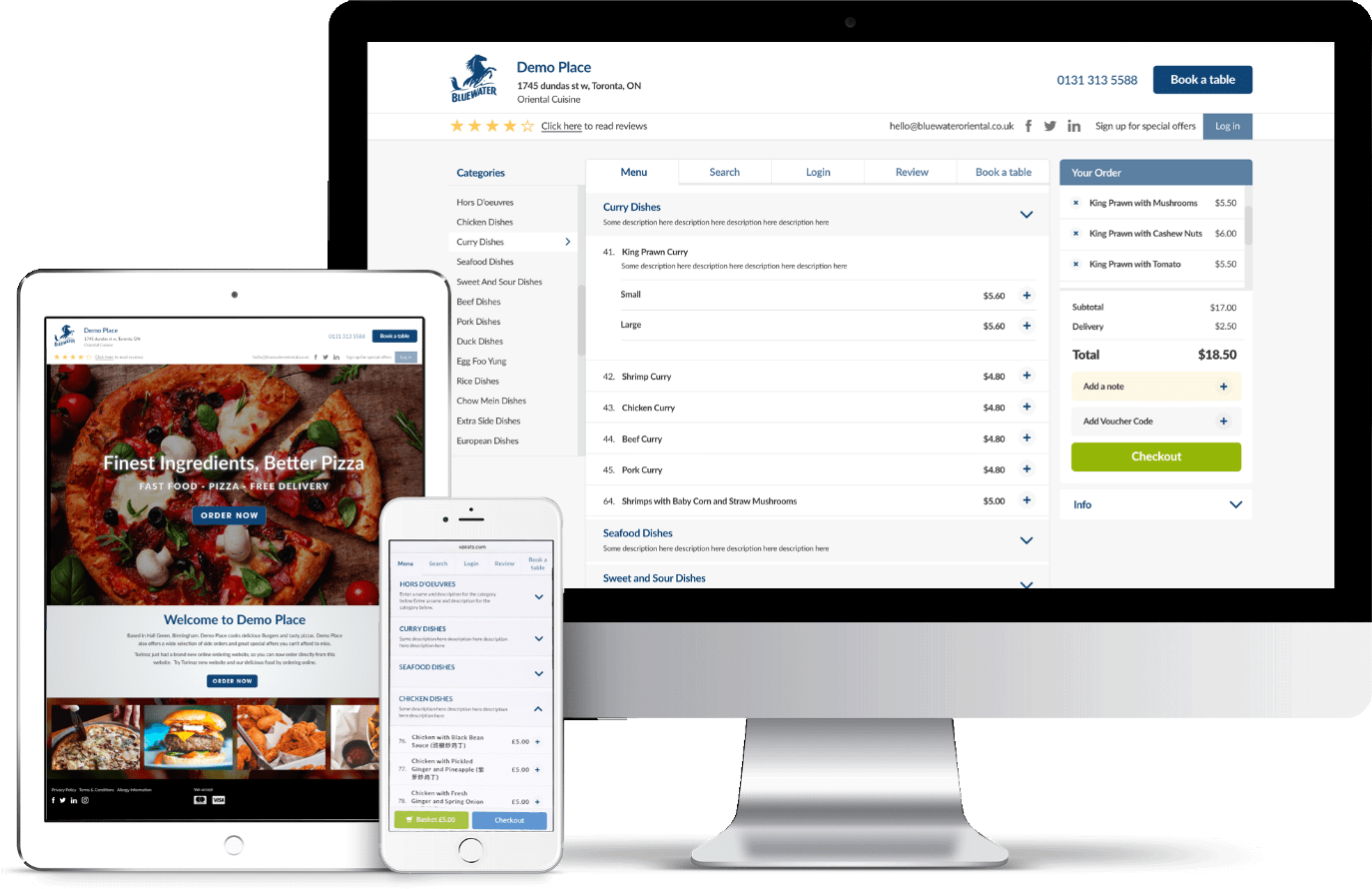 XE Newshub
Hiring the right people can be challenging, especially if you're in a rush to get extra help for the busy season. With the summer season soon approaching and the increased demand for products and services…

Read More

Everyone, from the managers, owners, and operators, to the baristas and servers, knows that the food and beverage industry is a competitive space — especially in big cities. Luckily for you, small business are becoming…

Read More

Ecommerce is taking the traditional retail industry by storm, all the issues customers face with brick and mortar store cease to exist when customers are able to shop online. Whilst the eCommerce industry is becoming…

Read More
Introducing XEPAY
What's better than a EPOS system that does everything for you? An integrated card terminal for your EPOS system!
With an XEPOS system you can witness first hand the power of XEPOS. Partner your XEPOS system with one of our card machines and get all of the following:
Automated transactions
Quick and painless payment process
E-commerce and online presence options
No PCI-Compliance fees
Minimum monthly charges
No setup fees
No hidden fees
No joining or exit fees
On top of all those great features, we also guarantee that we will beat any rates currently on the market.
Press the link below to find out more!
Tell me more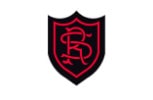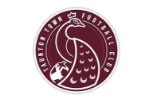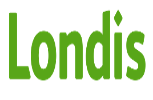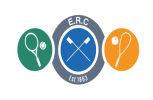 What does EPOS mean?
EPOS is short for Electronic Point Of Sale system. An EPOS system aids small businesses, such as your own, in managing business more efficiently. This can have a positive effect on customer experience as well as help your sales performance, stock management and speed up key business processes such as accounting.
What is an EPOS system and how do they work?
An EPOS system is like a cash register which connects to the internet and can integrate with various payment providers in order to process cash and credit/ debit transactions. EPOS systems read product barcodes through its scanner and then proceeds to calculate the amount of which the customer has to pay, therefore providing a quicker and more accurate service. They also securely store your businesses data in the cloud, meaning it can be accessed whenever and wherever. 
What is the difference between POS and EPOS?
Where EPOS stands for Electronic Point Of Sale, POS stands for only Point Of Sale. The key difference here is that EPOS systems operate purely online, where they can securely store your businesses data in the cloud, allowing for access to it from anywhere at any time. Whereas, POS would just be the basic exchange of goods and services.
What are the advantages of EPOS?
When using an EPOS system, there are mass amounts of advantages and opportunities that come with it. To name a few, it can accept multiple payment methods, help improve customer experience, aid in inventory management & stock control, provide detailed and analysed sales reports, allow for accurate cash management, provide digital receipts (very eco-friendly), allows for integration to occur and leaves plenty of space for endless marketing opportunities!
How do you set up an EPOS system? / How do I set up my EPOS system?
With XEPOS, it can take up to 48 hours to get your menu programmed into the system. Although, if you provide the menu prior to the installation process, then it will only take a mere 45 minutes to get completely set up.
How much do EPOS systems cost?
The cost of an EPOS system depends entirely on which provider you are looking at. One company may charge you an upfront fee in order to buy the system outright, whereas another may only take a percentage from each transaction that you make. If integrations are involved, monthly fees could also be applied. However with XEPOS, you can get our complete All-in-One EPOS system for a £99 deposit and £35 per month over 12 months.
Try XEPOS Risk Free!!
Still not convinced? Come and talk to one of our team or view one of our many videos, and find out why everyone is switching.
Need help with picking a package that is right for you? Maybe you just want to have a demo of our system? No matter what it is, our sales team is here to help!
Contact Sales