Adding a zip code or postcode could be beneficial to your regular customers. If they are signed up for a scheme or are aware of the discounts you are providing, you can add their details, so they are saved to your database. Of course, you would need to ask for permission.
---
To add a ZIP code, simply: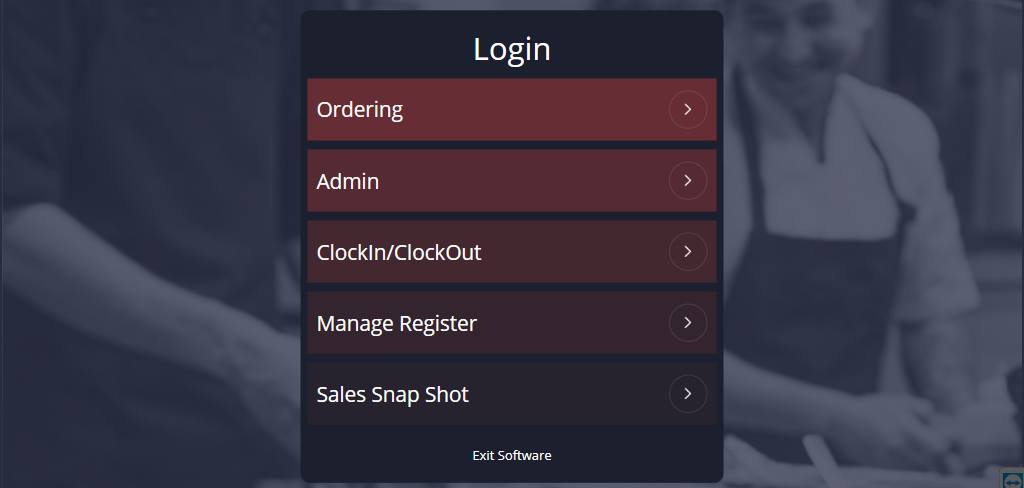 Firstly, head over to the back office, by pressing on the "Admin" section and sign in.

Once you are signed in, please press "Others" and you will find a variety of options to choose from.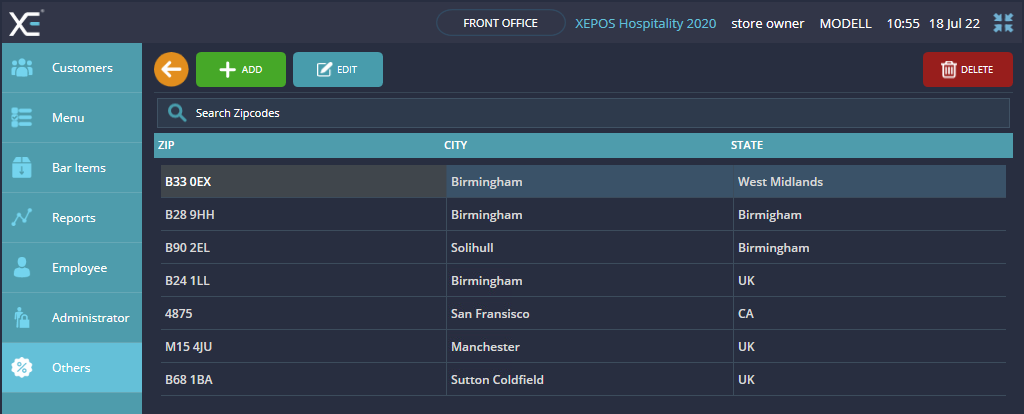 Now press "Add" and a pop-up will appear displaying all the relevent fields.

Now fill in or adjust the relevant details for the customer you would like to save.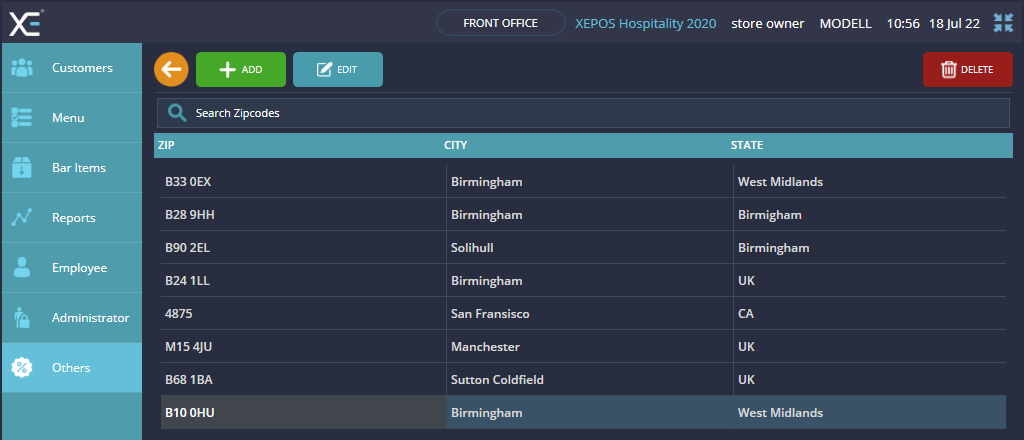 Finally, press "SAVE" to save changes.
You have now successfuly been able to save your customer details on to your EPOS system.