The UK government has recently announced the 'Eat Out to Help Out' discount which is part of a larger plan to boost the economy with a particular focus on the hospitality sector. This will include a 50% discount for diners during August which can be used an unlimited amount of times – however, it will be limited to a maximum of £10 off per head (including children), not valid on alcohol and only through Monday – Wednesday.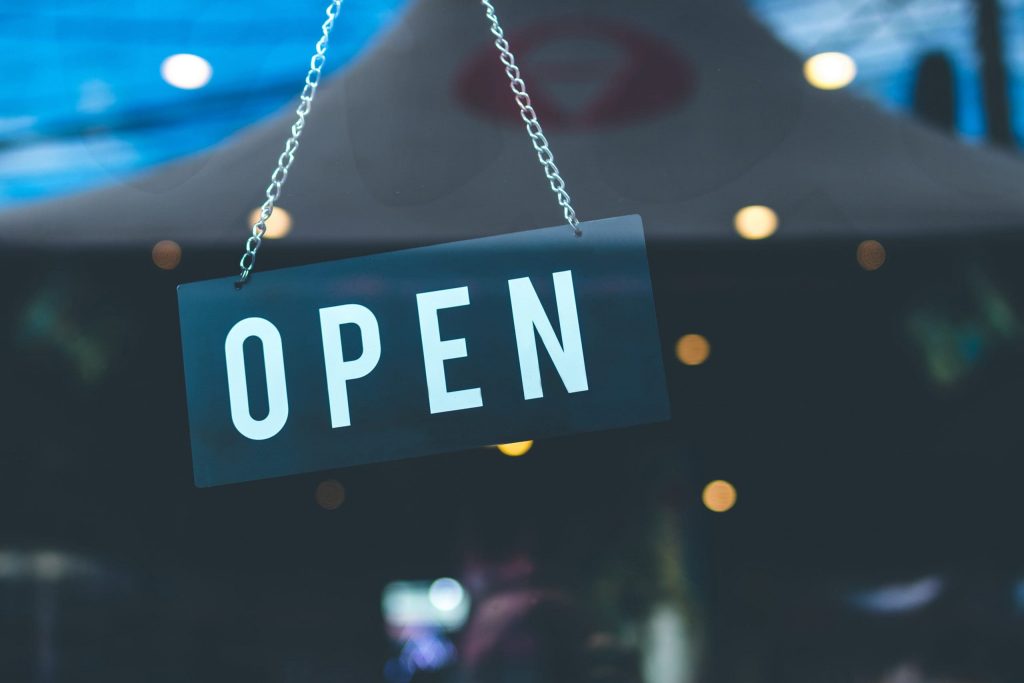 Pubs, restaurants, and cafes can choose to participate in the scheme by registering through a website that opens on the 13th July. To ensure businesses participating in the scheme are able to stay cash-flow positive they will be able to claim the money back each week with the funds taking just 5 working days to be in the businesses bank account. Nationwide there are around 130,000 businesses that will benefit from the Eat Out to Help Out scheme. One thing to know is that the Eat Out to Help Out discount can be used in conjunction with other offers, it will be applied after the initial vouchers meaning voucher savvy spenders could see some incredible discounts at participating restaurants in August. The benefits aren't all one way – with increase footfall in restaurants due to the new incentive from the government local and large scale vendors have the opportunity to increase their loyal customer base meaning even after the scheme has stopped they could still keep dinning number high.
Furthermore, Chancellor Rishi Sunak added that a cut in VAT from 20% to %5 would apply to eat in or hot takeaway food from restaurants, cafes and pubs. Similarly, the cuts will apply to accommodation in hotels, B&Bs, campsites and caravan as well as the attractions industry such as cinemas, theme parks and zoos This lower tax rate will be implemented from Wednesday 15th July and remain in place until 12th January 2021.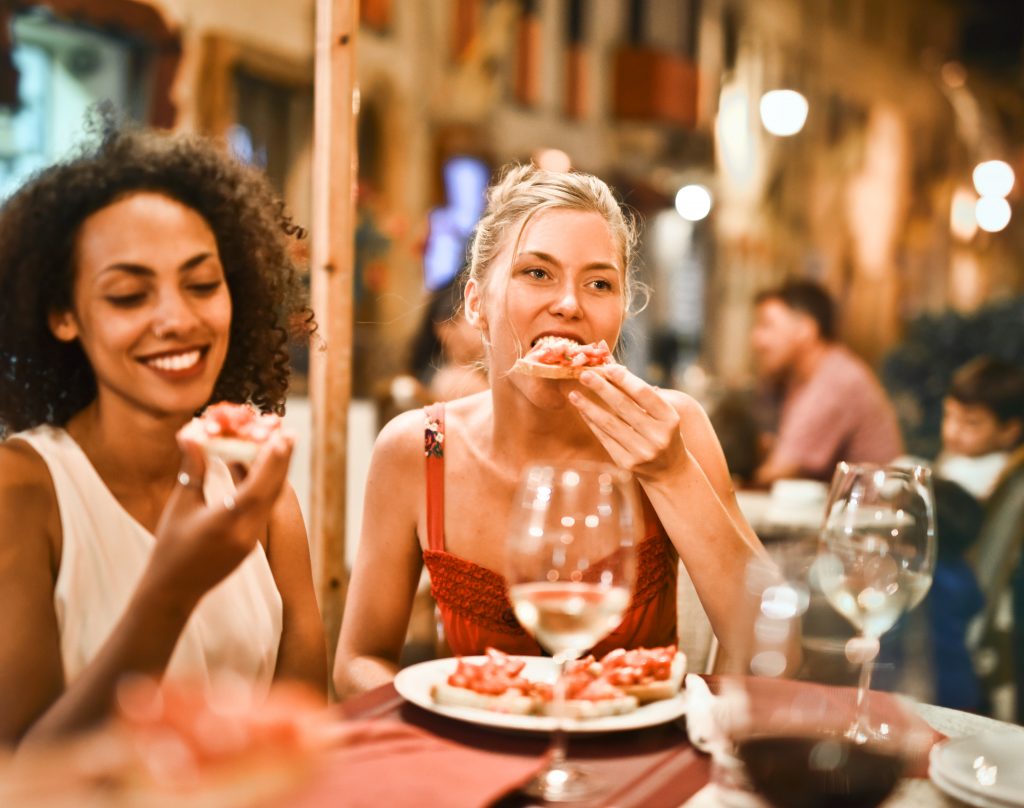 Overall Mr Sunak said that this is a '£4 billion catalyst for the hospitality and tourism sector, benefiting over 150,000 businesses and consumers everywhere – all helping to protect 2.4 million jobs'. The reason the government are keen to invest in this sector specifically is that there was evidence from the 2008 economic crash that suggested the hospitality sector could be a key contributor to jobs recovery post COVID. The hospitality sector makes up roughly 8% of the UK's workforce and so it is a key area for the government to think about as the first step to British economic recovery.