Contactless payment methods have been rapidly growing over the past few years due to their convenience, speed, and security. The need for point of sale systems with a cash box or cash register is diminishing over time right in front of our eyes as we subconsciously head towards a cashless society.
But since the onset of the COVID-19 pandemic, concerns about safety and cleanliness have caused adoption to accelerate beyond belief. They have almost overnight become an accepted and sometimes expected part of modern society as the world becomes accustomed to the new mid and post-Covid realities we face.
Businesses of all types can benefit from adding (or switching to) contactless payments to meet consumer demand for safe, fast, and easy transactions. We explore and learn more about contactless payment, showing how to implement these payment methods in your day-to-day businesses.
What are contactless payments?
Contactless payment methods are exactly what you may think they are. Without stating the obvious, contactless payments are payment methods that don't require any contact between a customer and a vendor (compared to traditional payment types such as cash, cheque, or magstripe credit and debit cards, that require an element of physical contact).
The four main types of contactless payments are as follows:
In-app purchases. Any purchase facilitated by an app, such as food delivery apps is contactless, as all payment happens in the app and no physical transaction occurs.
Digital payments. Payments made through a website or digital platform are also by nature contactless and can replace physical payment flows.
NFC-enabled contactless cards. NFC, or near-field communication technology, allows consumers to transmit payment information to a point-of-sale (POS) terminal simply by waving a contactless credit and debit card at a reader.
Mobile wallets. Mobile wallets such as Apple Pay, Google Pay, Samsung Pay, and certain bank apps allow consumers to pay from their smartphone, and transmit the payment information to the POS terminal using NFC technology.
How can my B2C business switch to contactless payments?
Contactless payments at physical locations
To be able to start accepting contactless payment methods such as contactless cards and mobile wallets, merchants require the two below elements:
An NFC-enabled payment terminal
A payment processing platform that accepts payments from mobile wallets
Whether a consumer uses a contactless credit card or a smartphone, the terminal processes the transactions in exactly the same way. Any EPOS till and even a computer or tablet using touch-screen till for NFC payments will be significantly quicker than magstripe or chip card transactions and of course any cash transactions via a till system or cash register till.
These payments are also more secure than traditional cards or cash, as the payment data exchanged is securely encrypted, and cannot be replicated or forged in the same way as a magstripe card or cash. Mobile wallets add an extra step that requires the customer to verify transactions on their mobile device using a PIN, password, or biometric marker such as a fingerprint and can be efficiently processed by a basic POS machine, simple touch screen till or an advanced-tech EPOS system.
When it comes to the purchasing of expensive items, your payment processor may not accept contactless cards, or they may be subject to the same signature requirements as traditional payments. There is sometimes a limit you can use a contactless payment for in certain establishments or one that is set by particular providers for security reasons. These restrictions, of course, are sure to evolve and do not apply everywhere.
While established processors like Visa and Mastercard have raised contactless transaction limits during the COVID-19 pandemic, it's still a best practice to check with your processor. Since there are some rules about which transactions don't need signatures, we would always recommend talking to your provider to see if you can remove the signature requirements.
What can XEPOS offer to assist my business in becoming more contactless?
XEPOS can guide and assist in all areas of contactless payment and find the right products for you and ensure you choose the right fit for your business.
XEPOS help you decide how you would like to accept card payments
Card machines
Choose from a variety of card terminals, including portable, mobile and countertop, to fit your business needs.
Online Payments
Grow your business by accepting card payments online using our online payment gateway and sleek API.
Phone Payments
Take payments over the phone with a MOTO enabled card machine. Fast and reliable, you can easily take control of your payments
XEPOS assists to choose a card terminal that fits your business
You can get a free quote from XEPOS for any of the following card terminals;
Countertop Card Terminal
Perfect for Retail businesses
Benefits
Fast, reliable and easy to use
Work from a fixed spot
Fits neatly onto most countertops
A flat rate of just 0.5%
Portable Card Terminal
Perfect for Hospitality businesses
Benefits
Light, compact and easy to carry
Secure PIN entry
Up to 100m range
A flat rate of just 0.5%
Mobile Card Terminal
Perfect for pop up stores
Benefits
Quick, reliable and work anywhere
Roaming SIM card
Long-lasting battery
A flat rate of just 0.5%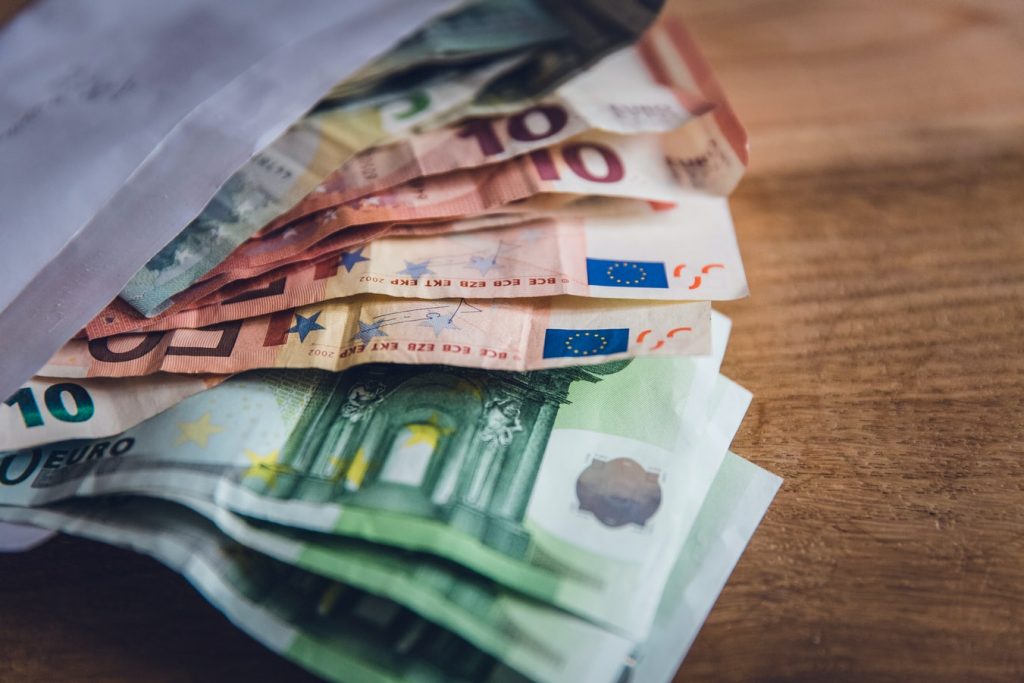 What are the additional benefits XEPOS and XEPAY provide when my business uses them to get contactless?
XEPAY can save you money and XEPOS can grow your business. A selection of the many benefits of using our products and services are below;
Fast payments
Get paid quick and easy with no batch fees! Our instant settlement allows you to get your money quicker, with no hassle.
1 Hour Sign-Up Process
With XE PAYs 1 hour sign-up process we enable you to focus on your day. Within just 1 hour we can have your account created and your order ready to dispatch!
No PCI Fees
Unlike many other payment providers, we will never charge you any PCI Compliance fees, letting you grow your business.
48 hours Terminal Delivery
With a 1 hour sign up process, our 48-hour delivery and setup is the fastest in the UK. From start to finish, we can have you up and running in 5 days.
No Minimum Monthly Fee
Quiet month? Run a seasonal business? With XEPAY we never charge you a minimum monthly fee, so you can rest easy in those slow months.
Flexible Payments
With a variety of different payment options available, from in-store to over-the-phone, we can support you and your business no matter what.
XE Commerce
Need a FREE eCommerce site? No issue, we can help set you up for the online marketplace with £0 setup and £0 monthly charges.
Internet Businesses
Sell subscriptions or memberships? Want a Shopify/woo-commerce API? With XE PAYs scalable API, you can take your business higher.