Why choose XEPOS for Electronic Stores?
Take the hassle out of your everyday life with an XEPOS system designed specifically with Electronics Stores in mind. Modern and feature rich, XEPOS's Retail systems give you the upper hand against your competitors. Making use of our Cloud-Based software, we give you powerful tools to help you maximise your business. Customisable reports, detailed inventory management and more.
Try XEPOS Risk Free
Contact Sales
Get a till system at the pinnacle of technological revolution
Electronic Stores from just £99.00
Please note: Complete System can be purchased for just £99 when bought with a 12 month support package for £30+VAT p/m. After completion of the contract, the system is yours.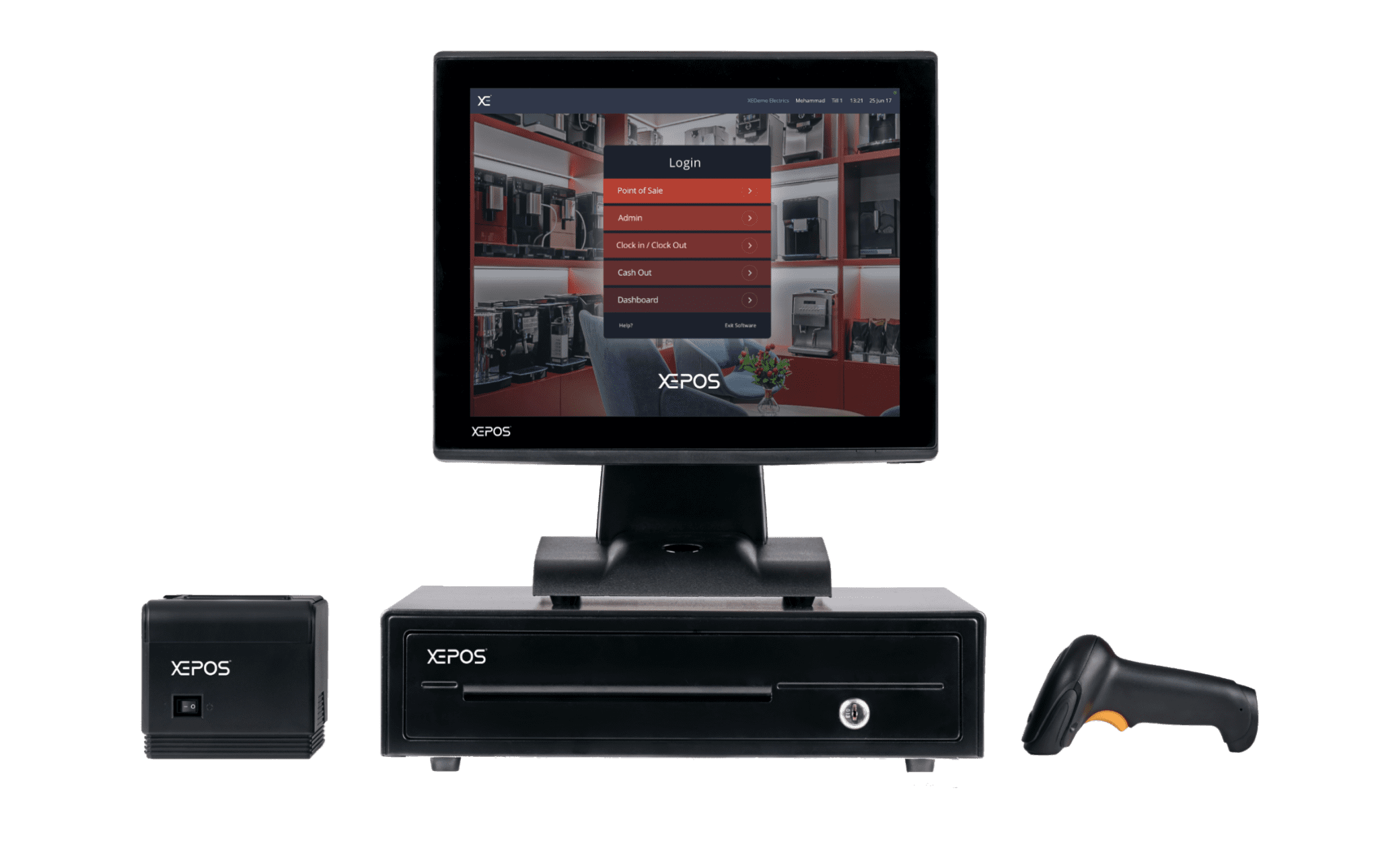 Electronic Stores from just £15
Whether you need a complete system or just software we have the solution for you. Get started for just £99 for the complete system or £15p/m for software only packages. Need an integrated card terminal? Don't worry we have got that covered too! £15 per month for software
Try XEPOS Risk Free!!
We have spent the last 6 years working with other businesses in your sector. We understand every painpoint,
that's why we have created the perfect epos system specificaly for your business, with every feature you will ever need.
Contact Sales