When it comes to restaurant equipment, you've got a few different options available to you. This is because there are many different ways that you can run a restaurant in the optimum manner, but the way in which you do it will be up to you. 
Improving restaurant equipment is a very important thing, because it means that you'll get a much more efficient and easy to work with system. If you're going to improve things, you have to make sure that you take certain considerations into the equation.
Overall Software
It may well be the case that your software is out of date, which means that you need to take the time to upgrade it to the maximum possible level it can be at.
Software is one of the key elements when it comes to restaurant equipment, because you have to make sure that it is working at peak levels. In an ever-changing world of the Internet, people release updates all the time for different software, so you may not have patched your software to the latest version.
New Methods
Ultimately, it's all about finding the new and exciting methods to make sure that everything works in the way that it should. You've got plenty of different options, multiple choices, and a wide selection of ways that you can do things.
When it comes to your EPOS system, you have to make sure that you're providing the optimum level of technological proficiency to make sure the restaurant operates at peak levels. 
Because there are always new and exciting updates when it comes to the EPOS system, you have to make sure that you are staying abreast of all the current changes to find what works for you.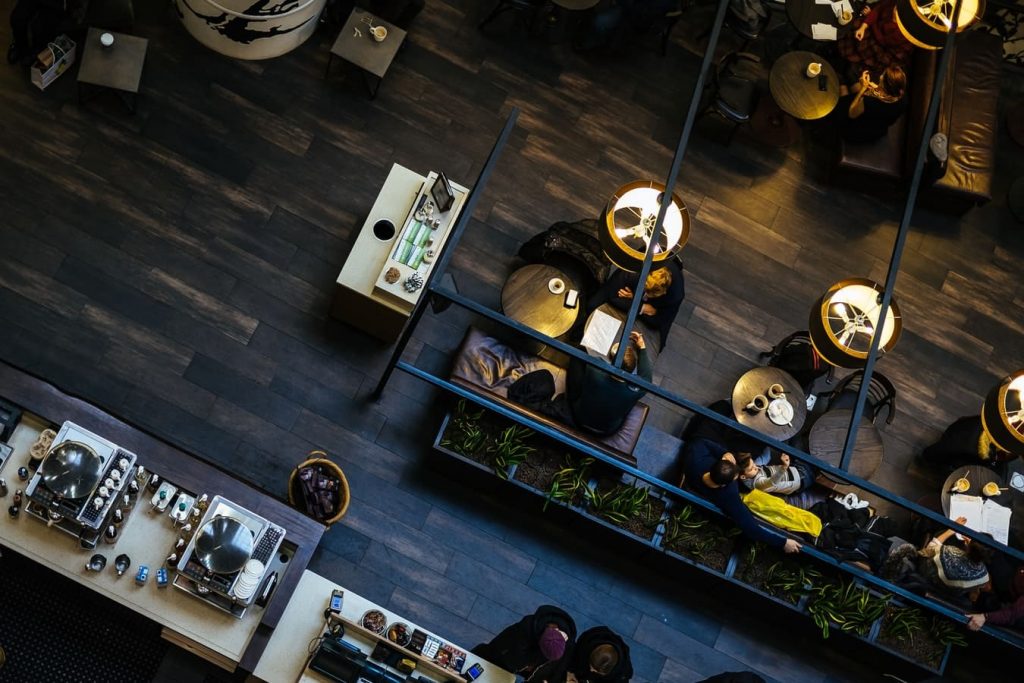 There are many different routes that you can take, and multiple methods that you can work with, and it is the hallmark of a good restaurant that learns to improve its own efficiency by carefully choosing the best possible outcomes.
Superior Training
Ultimately, will make sure that your restaurant benefits the most is by making sure that you give your staff the superior levels of training that they need to perform at peak levels. You need to make sure that you sort things like familiarity with the EPOS system and how to work any other software. 
By making sure that efficiency stays up, you provide yourself with the best possible options and outcomes.
In conclusion, there are a lot of different things that you can do to make sure that your restaurant is at maximum efficiency. Improving the overall level of your equipment will become down to replacing the software or getting new software installed. Functionally, the technology that you choose to use for your restaurant will make all the difference, so it's important to take a look at what's on offer. What you need to make sure that you do is explore all of the different options to find what works for you.